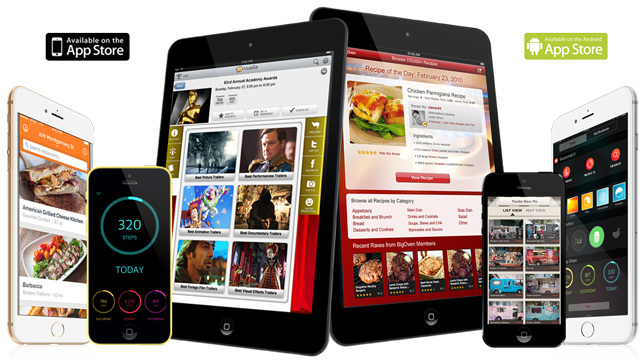 Mobile has overtaken desktop.
Roughly two years ago mobile Internet traffic started exceeding desktop traffic. Not surprisingly, people don't like rolling computer towers behind them on little carts when they're out and about, so mobile devices have become the computers of choice for people that are on the go.
What has surprised people, however, is that people continue to use mobile devices once they get home. Chalk it up to familiarity, convenience, the fact that you don't have to share them . . . whatever you like. But the fact is, mobile is more important than desktop, now. If your small business website isn't mobile-optimized, you're in trouble.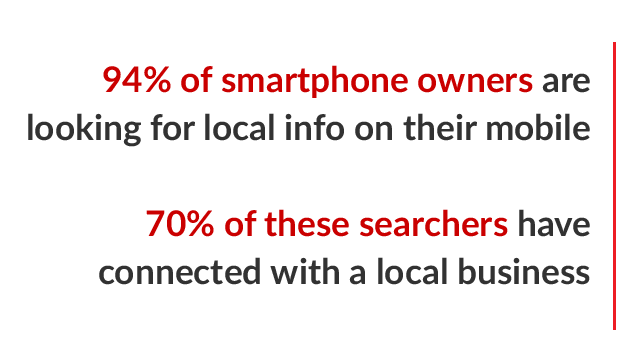 Mobile is growing fast, and continuously.
Traffic on the mobile web is growing at 3.5% each month! And 35% of smartphone owners say that they're going to increase their usage of mobile Internet going forward. Taken together, you can conclude that tomorrow is very likely to be "more mobile" than today. If you're waiting for the mobile trend to blow over, it might be time to throw in the towel and embrace it.
Smartphone users are now in the majority
Dumb phones are out there, but they're no longer owned by a majority. Instead, most people who have a mobile device have a smartphone, which means that they have mobile Internet access and are hungry for apps.

Mobile devices don't get left behind.
80% of Americans take their mobile device with them when they leave the house. In fact, 85% of Americans are never more than a few feet from their mobiles. If you want to meet consumers where they are, a mobile device is the surest channel available to you.
Mobile is local
94% of smartphone owners are looking for local info on their mobile, and 70% of these searchers have connected with a local business after a search. For a small business, this is a golden opportunity.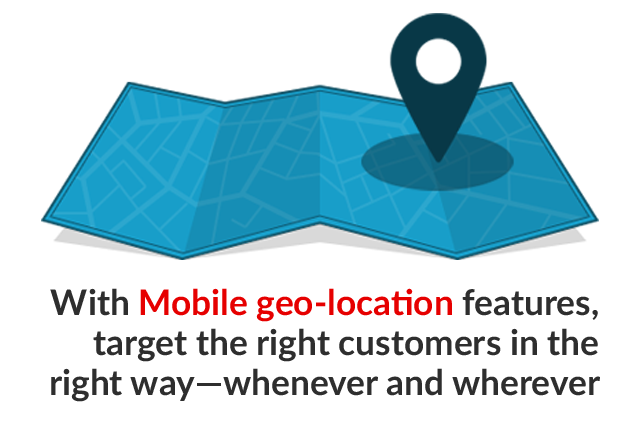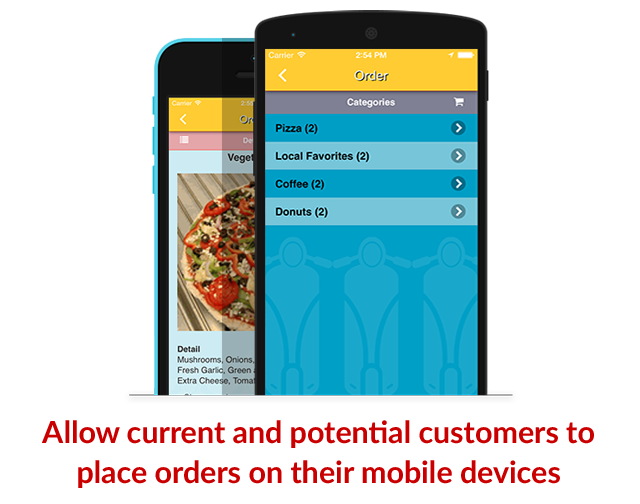 Mobile leads to sales.
This ties in to the last point. 70% of the people searching on a mobile device will make a purchase soon. If your business has a mobile-optimized website, you're probably going to generate more revenue.
Do a search on your own mobile device now. Whose site functions better – yours, or your competitor's? Don't let a simple thing like that become a major disadvantage.
Mobile is overlooked by business owners.
Sadly, less than 8% of business websites mobile-optimized. If you want an easy way to pull ahead of the competition, mobile is it. And if you avoid it, remember that visitors tend to leave sites that don't perform well on their mobile devices, and they don't return.
In short, customers are lining up at your "mobile gates" in huge numbers.